Palazzo Di P is a premier luxury property, unique styled, with breathtaking architecture, real stone arches, high ceilings, marble flooring from all over the world and a combination of period and contemporary furniture. Property architecture of the property was inspired by local history and tradition with similarities to the Tuscan – style architecture which blends with modern touches. A key feature of Palazzo architecture is its ability to seamlessly embed the nature of the island surroundings. Zante Island surroundings are well known for its agricultural elements and its romantic landscapes. Palazzo was entirely constructed of local stone and other building materials such as limestone, travertine, sandstone with marble carvings from India, Turkey, Egypt and other parts of the World. As far as it concerns Palazzo outdoors, it features outdoor living spaces, carefully designed to match with the characteristics of the main building.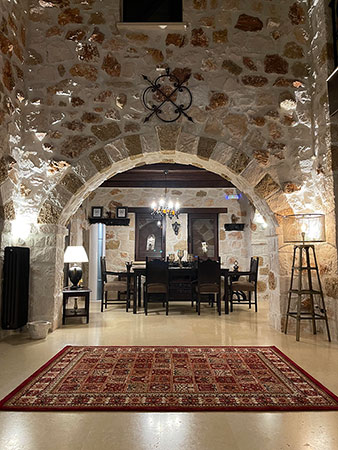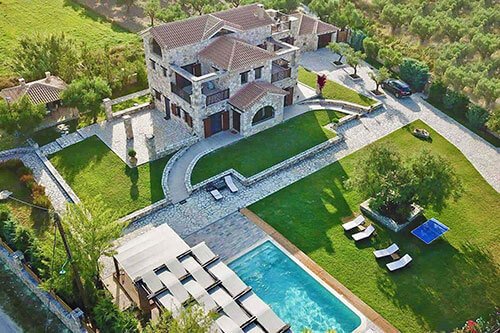 Your

venue

,

honeymoon

or vacation choice
Palazzo di P is not just an ordinary villa, it is a destination itself. It's a place where history and tradition transform into a luxury and modern Villa with high end services for those who seek more than the ordinary. A 250 sq.m three floor luxury property, built on an area of 3.000 square meters with 5 spacious bedrooms, large swimming pool, hot tub, exclusive services and fully private for you, your family, your friends. Handmade furniture, vivid and calm colors and architectural details take their own place in the interior entirety.
Palazzo di P, welcomes you to feel its uniqueness, its mystery, art, piece and bliss.

Wedding Venue or Honeymoon
If you want to combine your wedding venue with an extended stay for your honeymoon then Palazzo di P is your option.
Palazzo offers the perfect balance of a secret hideaway but not away from all of the island's experiences.
Spacious indoors, spacious outdoors, private heated pool, an outdoors hot-tub, your daily service securing that you will only spend time together….some of the main reasons that honeymooners shortlist Palazzo after their wedding ceremony.
If your dream wedding is one set in a Palazzo, then look no further than Palazzo di P wedding option. The imposing Palazzo property is an exceptional setting for a wedding which could host from 10 and up to 300 guests. The extended outdoors of Palazzo provide an abundance of space to celebrate, dine and enjoy a free drinks bar in style and privacy. Symbolic blessings, budgeted ideas and tailor made options are always welcome. Palazzo can also sleep up to 10 people, making the logistics of the bride, groom and family easier. It is close to Zakynthos airport and only 15 min. drive from Zakynthos town and port.
Palazzo di P has been awarded as World 5th in 2017 and World 6th in 2018 Travelers Choice awards for high-end vacation rentals. We take pride in providing a quality, tailored service which differs from the standard service that every guest expects. That's our unique difference which we preserve for our guests who decide to select Palazzo for their wedding, honeymoon, special event or holiday.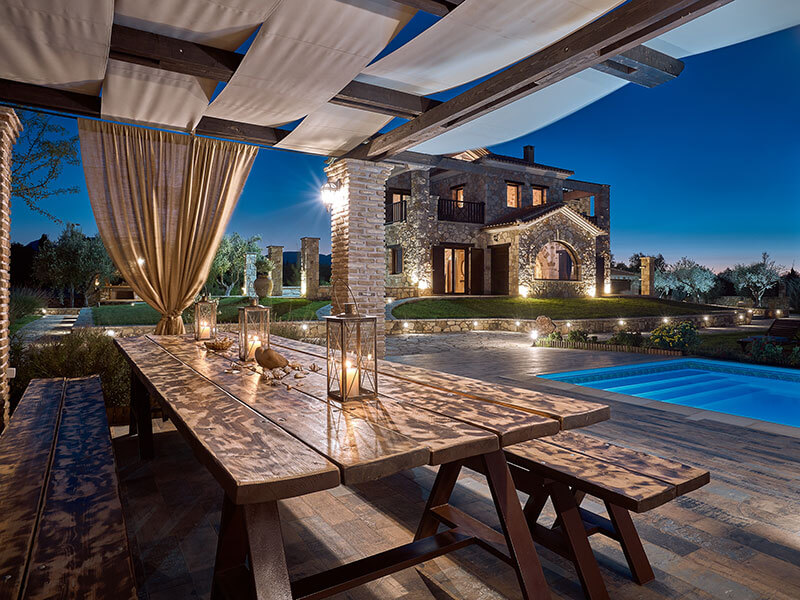 Palazzo di P, is provided in its entirety when booked (indoors and outdoors, incl. private pool, hot tub, BBQ, large gardens) and can host up to 10 guests.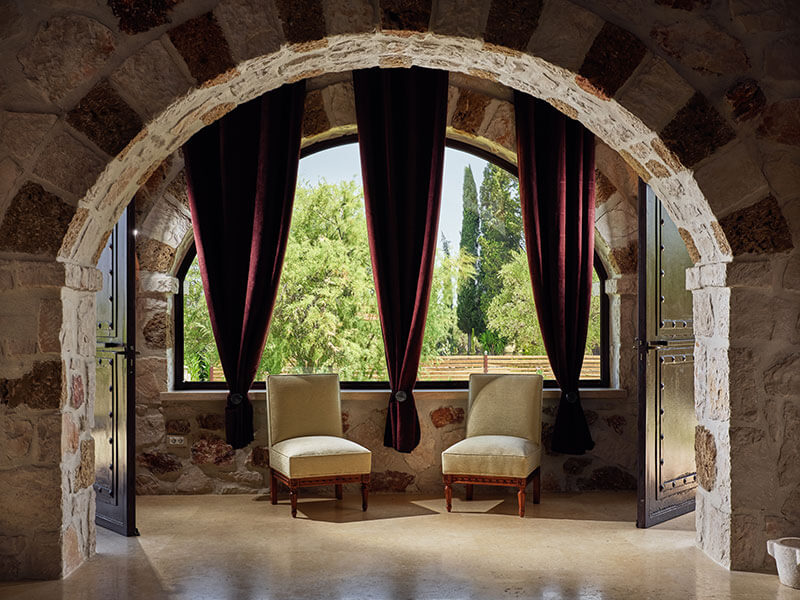 Palazzo di P is managed and operated by locals and that's its competitive advantage from other destinations which are mainly profit making focused with commercial packaged processes.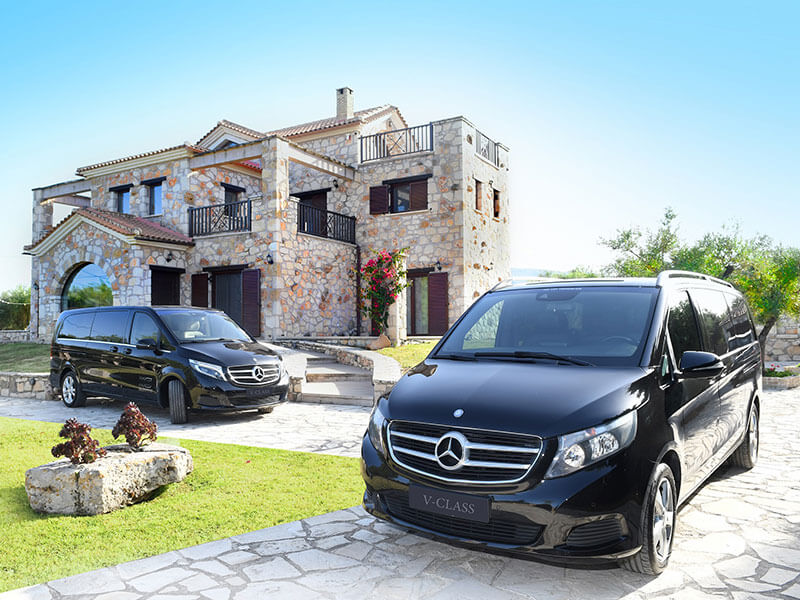 Guests staying at Palazzo Di P benefit from a 24/7 service. Our concierge can arrange a private chef, cooking classes, catering service, extra maid service, wine tastings and ideas for the islands must visit spots. You may also refer to our own travel guide
here
. Our guest reviews are subjective opinions of guests' experience of staying at Palazzo Di P who either booked through our direct channel or through holiday platforms (i.e. Tripadvisor, Airbnb, VRBO, Booking).
Sustainability
Palazzo di P, has low environmental impact as it focus on clean and renewable energy as well as other ecological benefits. Carbon footprint is lowered through the reduction in energy consumption (led lights, A and A+ air-con and kitchen appliances).
The majority of our guests are environmentally committed and support our environmental friendly practices.
At Palazzo Di P our eco-friendly actions are not heavily related to eco products but to further heighten environmental concern.
Palazzo di P has taken steps towards green tourism through the reduction in energy consumption, by replacing its light sources and its operational equipments.
Particularly, the energy consumption has been minimized through the replacement of lights with LED bulbs, through the replacement of heat pool pumps with energy efficient pumps and through our automated lighting of outdoor areas. Our energy consumption has been reduced by 80% compared to the use of traditional equipment.
BOOK ONLINE